The Oxford X-Reality Hub harnesses the power of Immersive Technologies.
The Oxford X-Reality Hub harnesses Immersive Technologies, namely Virtual and Augmented Reality, within the University of Oxford for research, innovation, the commercialisation of research outputs and the development of new skills.
Since its launch in 2017, after winning the IT Innovation Challenge, the Hub has been supporting research and teaching in Oxford across all six of the University's Divisions. The main activities are:
PROJECT DEVELOPMENT - Bespoke apps for outreach, research or teaching - Research projects conducted in collaboration or independently

EDUCATION - Teaching students how to create immersive experiences - Delivering training to researchers and staff members

BUILDING AND SUPPORT THE COMMUNITY - Develop a lead generating ecosystem through this community. - The community comprises - Researchers, from senior academics to graduate students - Teachers, including senior academics - Students

DEVELOPMENT OF THE HUB - Execute the business objectives
Through all of these activities, the Oxford X-Reality Hub remains unique within Oxford and has become the point of reference within the University for immersive technologies. The Oxford X-Reality Hub team has won the IT Innovation Challenge 2017, OxTalent 2018 award and two EPSRC grants. It also received sponsorship from leading companies, such as DELL, Nvidia and HTC Vive.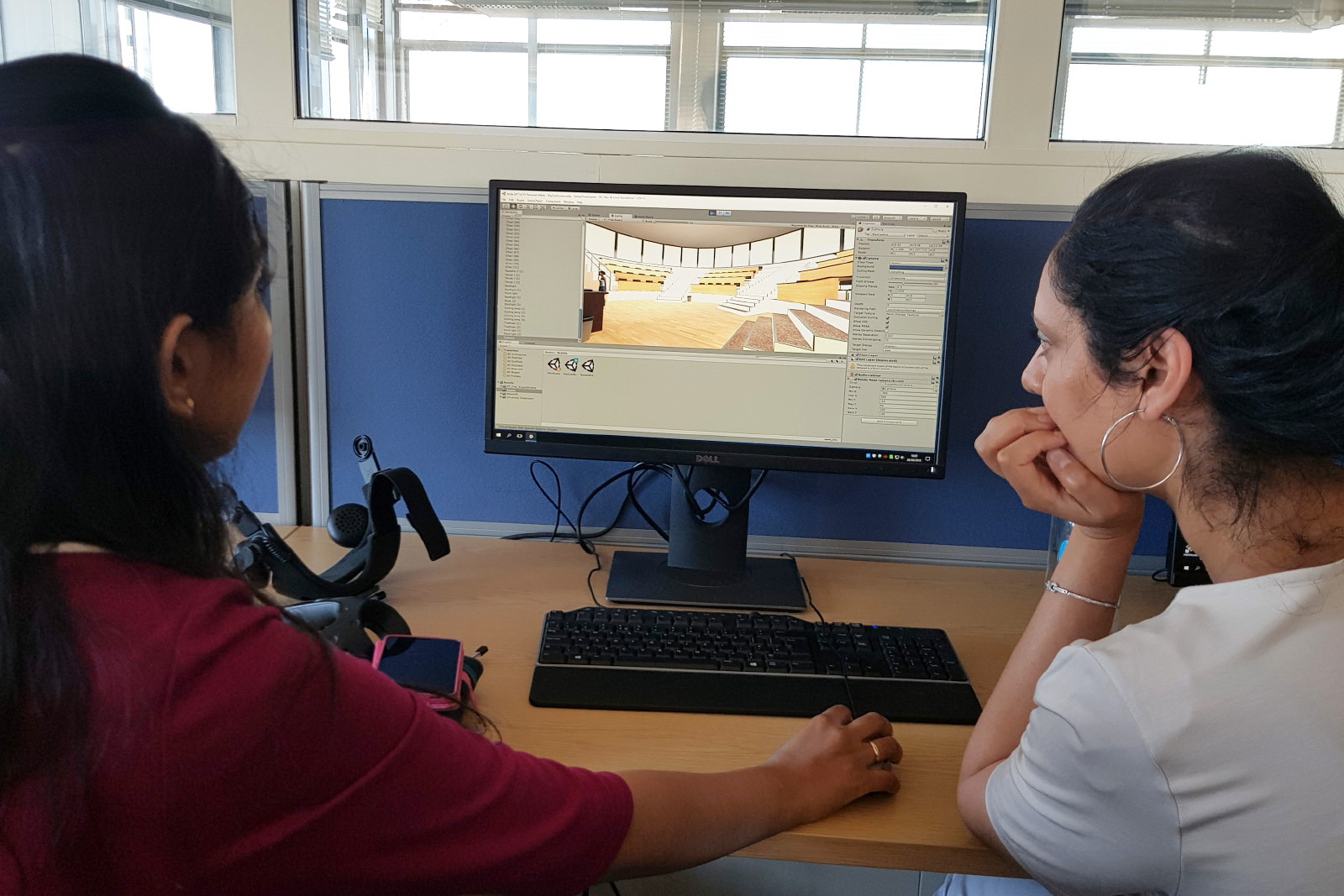 Bottom-Up Approach
Listen to the needs of scholars to ensure both customised research solutions and efficient training programmes. From these conversations, we developed solid data-driven support programmes and activities at a large scale, to enhance research not for the few, but the many.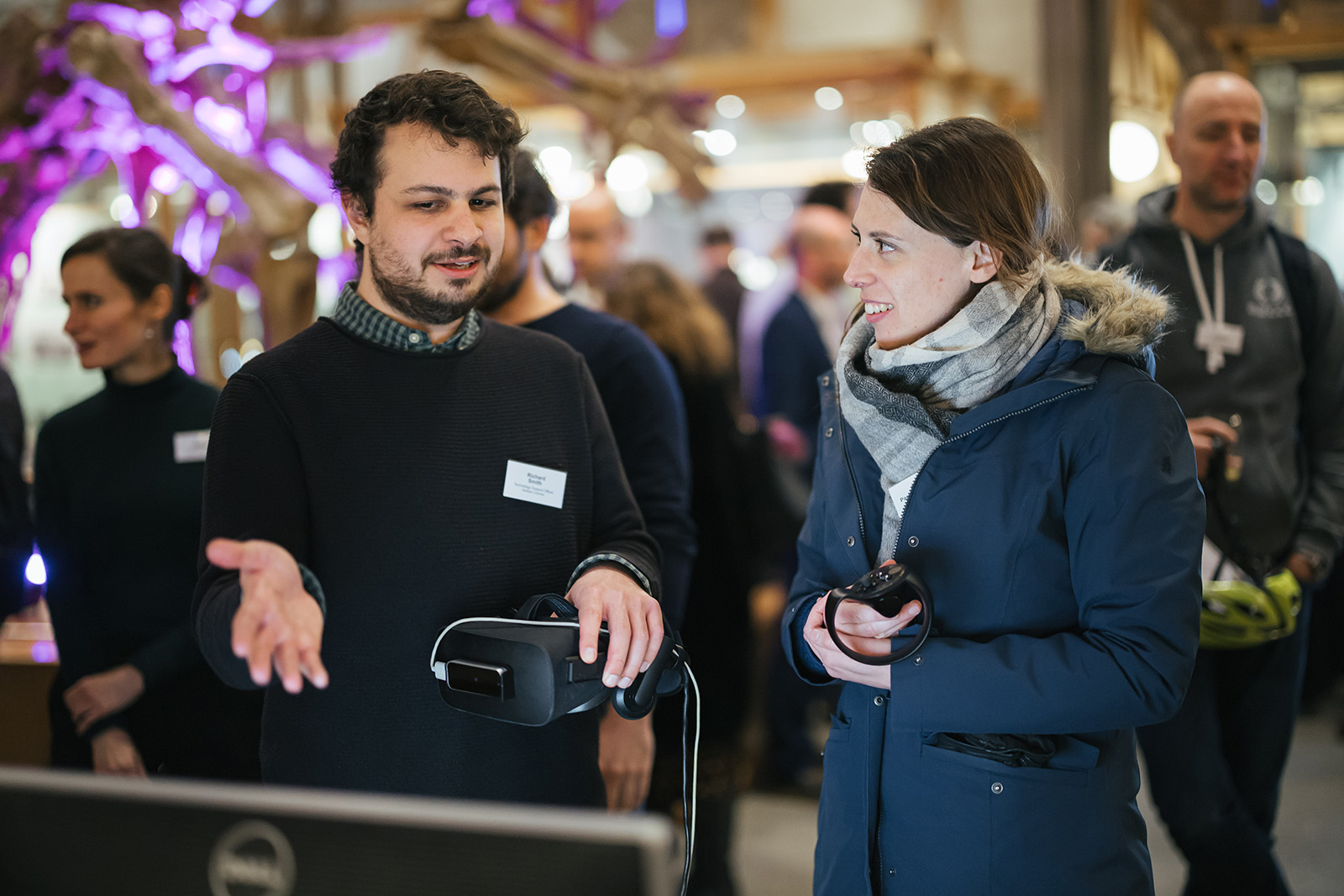 Build Lasting Relationships
Bring academia and industry together, forming long-term strategic partnerships. The Oxford X-Reality Hub is dedicated to building lasting collaborations between Oxford, other institutions, world-leading research groups and commercial companies.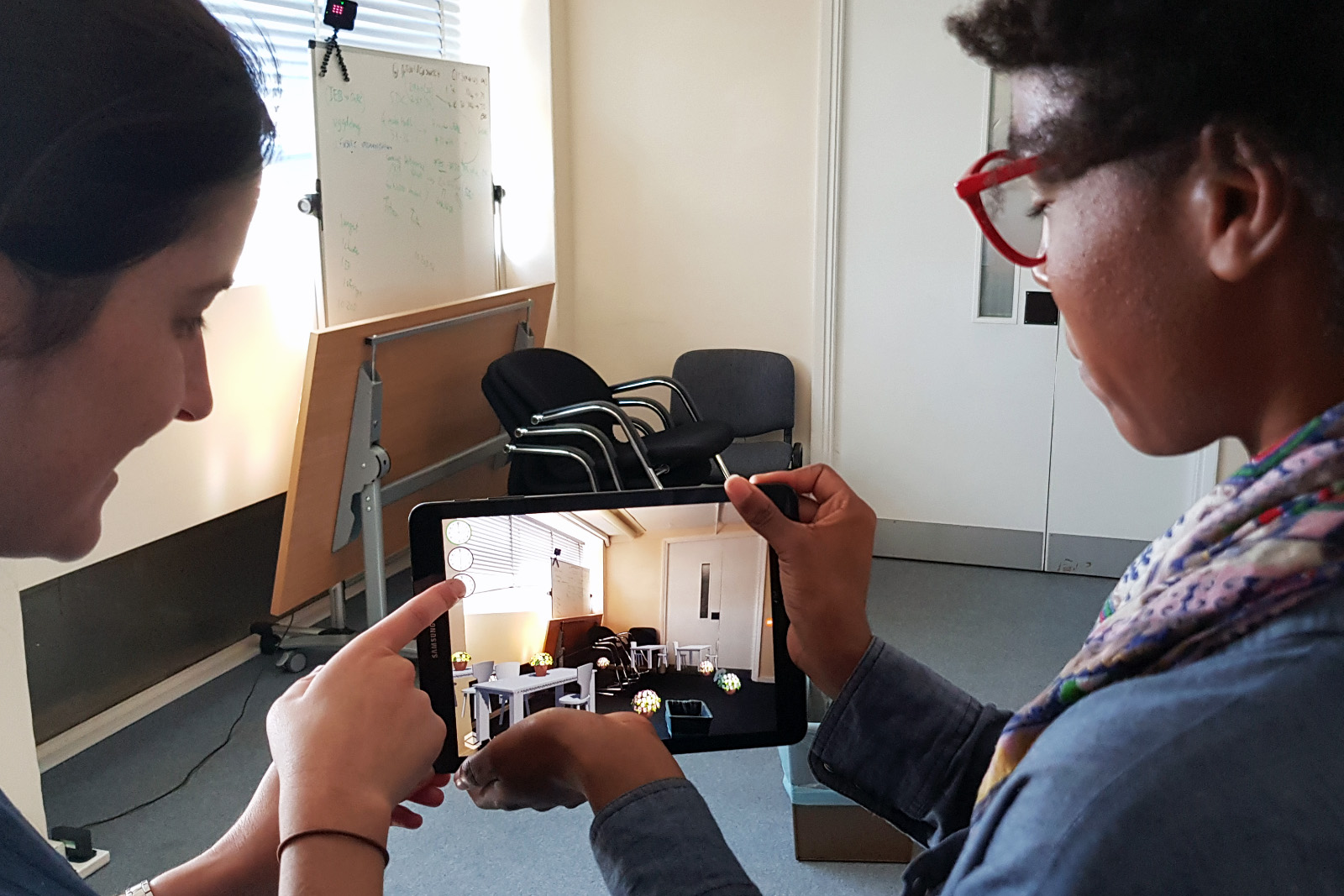 Research Focused
The needs of researchers define the Hub's activities. For example, hundreds of Oxford researchers requested courses and free access to research equipment. Unlike in the greater University, where changes in curriculum take time to be implemented, the Oxford X-Reality Hub was able to respond promptly, fund raise, create new training courses, provide equipment, and develop resources for scholars across disciplines and career stages (from prospective students, to researchers, academics and staff).
0
Research ongoing projects