The largest network at the University of Oxford for project development, innovation, and engagement with immersive technologies
Oxford X-Reality Hub
Our Mission
Our mission is to leverage immersive technologies such as Virtual and Augmented Reality to facilitate research, drive innovation and cultivate new skill sets at the University of Oxford.
Supporting researchers across disciplines and fostering collaborations between academia and industry
PRODUCTIVITY
The Oxford X-Reality Hub developed the infrastructure to support the use of immersive technology at the University of Oxford, particularly to increase research outputs, innovation and productivity. Our approach also removes cost barriers and the procurement time of equipment.
INNOVATION
Our team facilitates the development of transformative ideas that leverage immersive technologies. There is no disciplinary limit or constraint on the types of technologies that can be employed.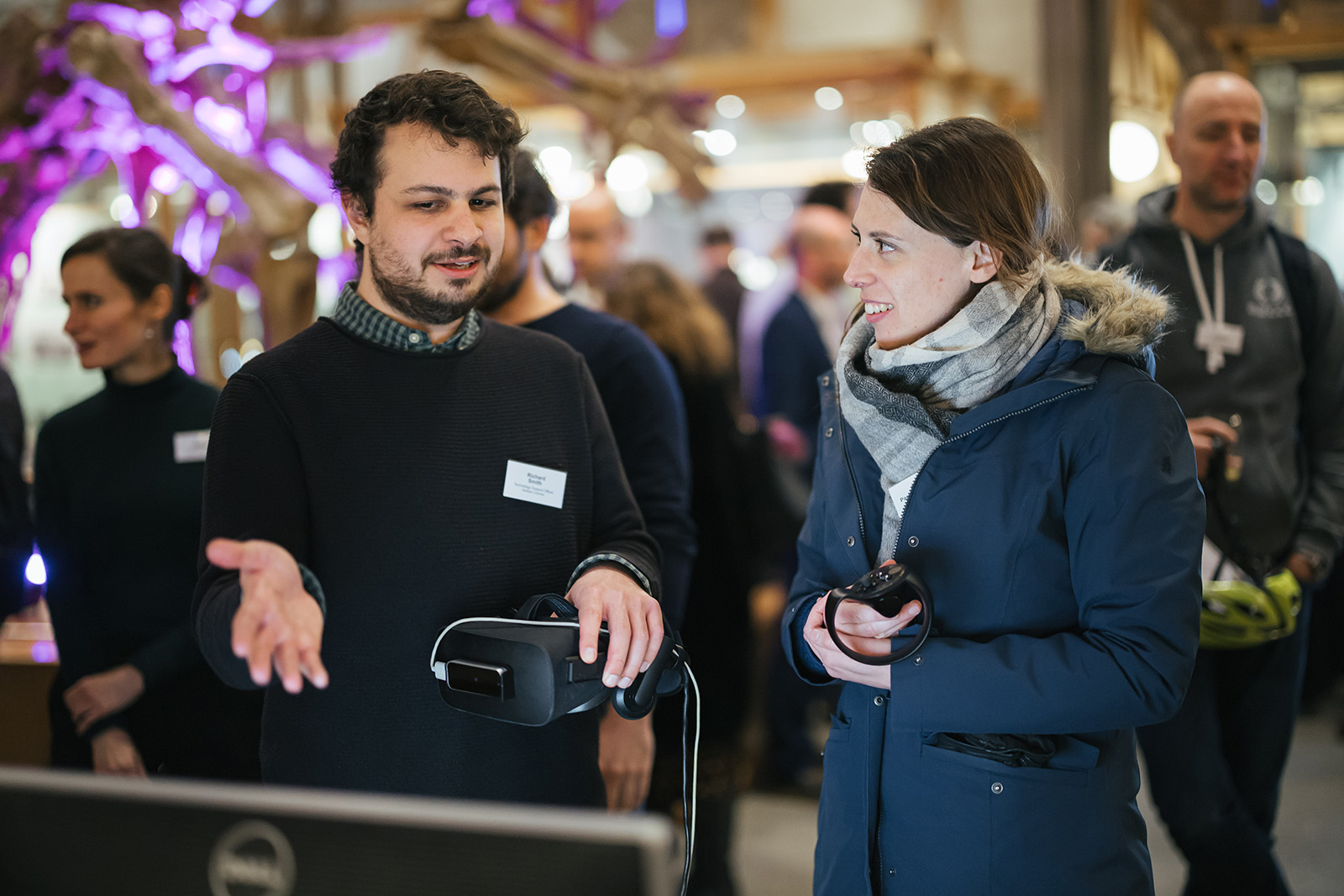 Our Impact
The X-Reality Hub has developed strategic partnerships with a number of commercial companies. In collaboration with AWS, Microsoft, DELL, AMD and HTC Vive, the Oxford X-Reality Hub built an ecosystem capable of supporting researchers without upfront investment.
Get started
0
Research ongoing projects
Latest News & Articles
Don't just take our word for it. Our projects speak for themselves. Would you like to know more?