Training the next generation of researchers in Oxford
Delivering training to students, researchers and staff members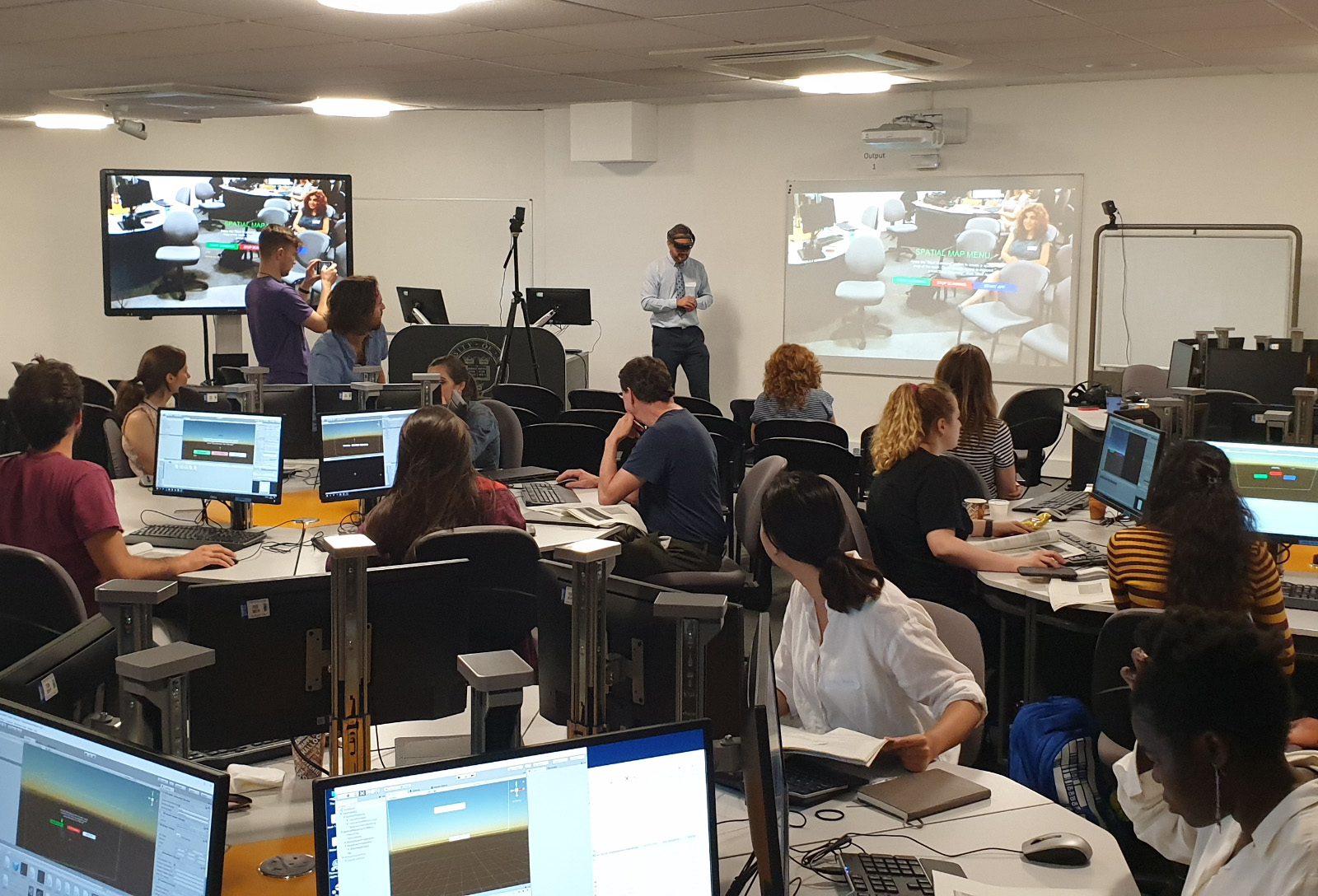 Oxford IT Learning Centre
Each term our team organises courses at the IT Learning Centre to facilitate the use of VR and AR across the whole University.
Find out more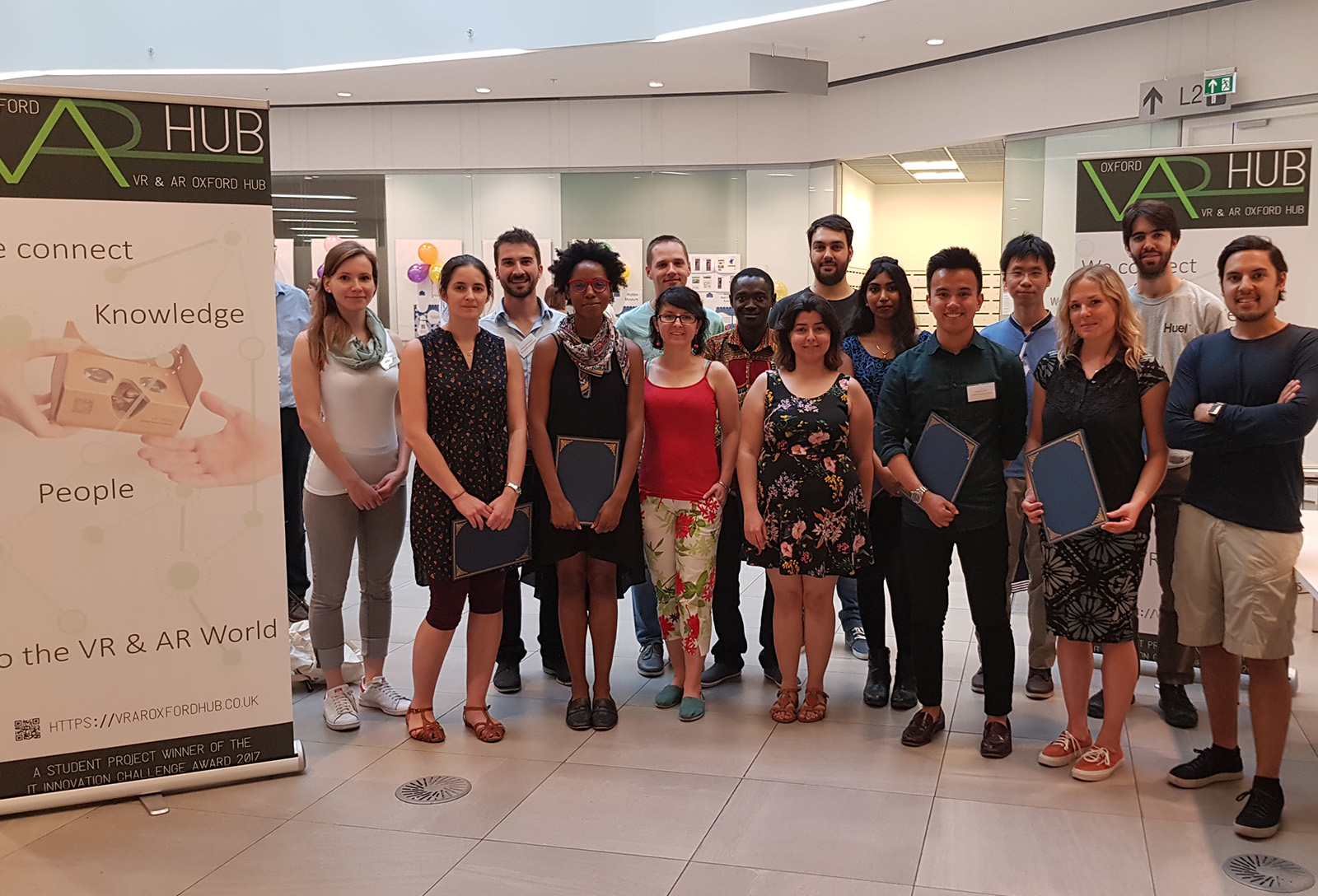 Summer Schools
Showing researchers from all over the UK how to exploit VR and AR technologies while working as a team with like-minded peers.
Find out more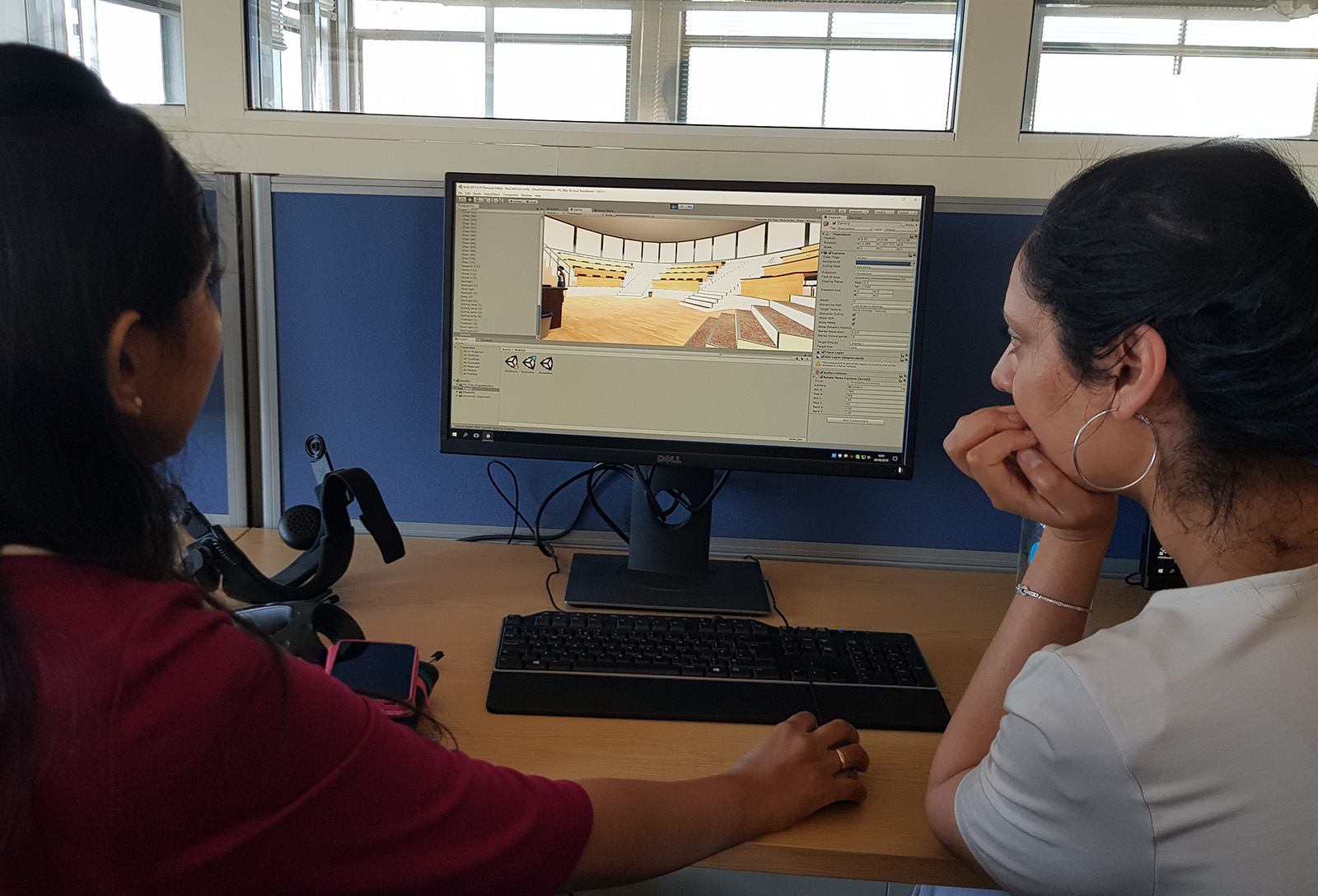 Internships
Giving Oxford researchers the knowledge and experience to work alongside the XR Hub Team.