(en)coding Heritage Seminar Series
(en)coding Heritage Seminar Series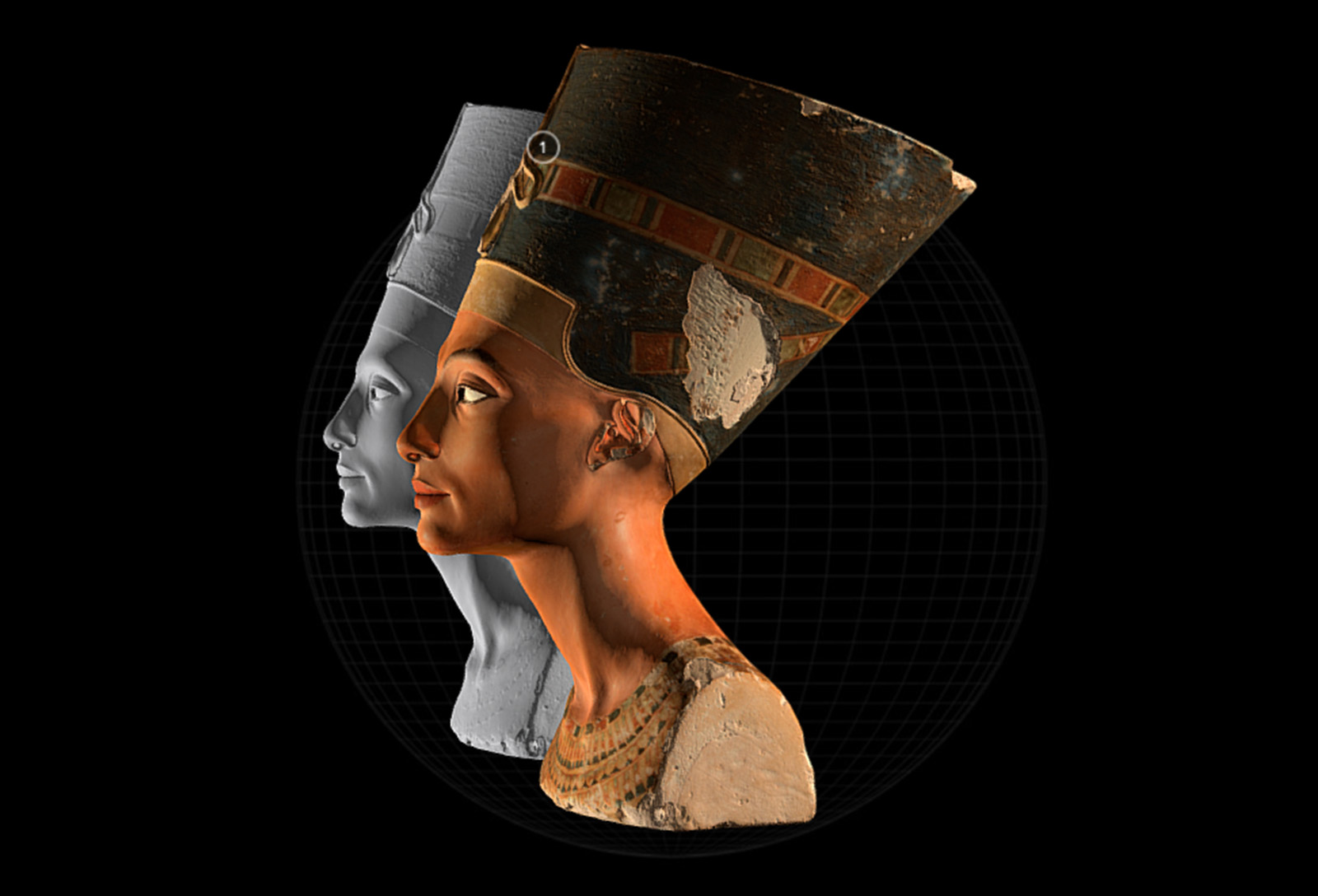 Each event in the series brings together four researchers who are working at the cutting edge of digital technologies
The OXR Hub in collaboration with the University of Oxford's (en)coding Heritage Network, hosted and supported by TORCH, have launched a Seminar Series. It focuses on the innovative use of digital technologies for the study of visual culture and heritage sites. Each event in the series brings together four researchers who are working at the cutting edge of digital technologies, humanities and heritage science. Topics include digital mapping projects, data visualisation, digital art history, digital restoration, and new tools for the mapping and recording of architecture and cultural heritage.
The full programme which includes a description of each talk, can be accessed using the links below:
Digital Reconstructions and Reactions
13 May 2021, 5:00 pm – 6:30 pm
New Directions in Digital Visual Studies
27 May 2021, 5:00 pm – 6:30 pm
Mapping Real and Imagined Sites
10 June 2021, 5:00 pm – 6:30 pm
Immersive Technologies: Transforming Education in the Digital Age
17 June 2021, 5:00 pm –6:30 pm
Selected talks have been recorded and will be published in due course here.
Organised by Lia Costiner in collaboration with Leo Impett from Durham University