Four new courses tailored for beginners in 2019 with University of Oxford, IT Learning Centre
Four new courses tailored for beginners in 2019 with University of Oxford, IT Learning Centre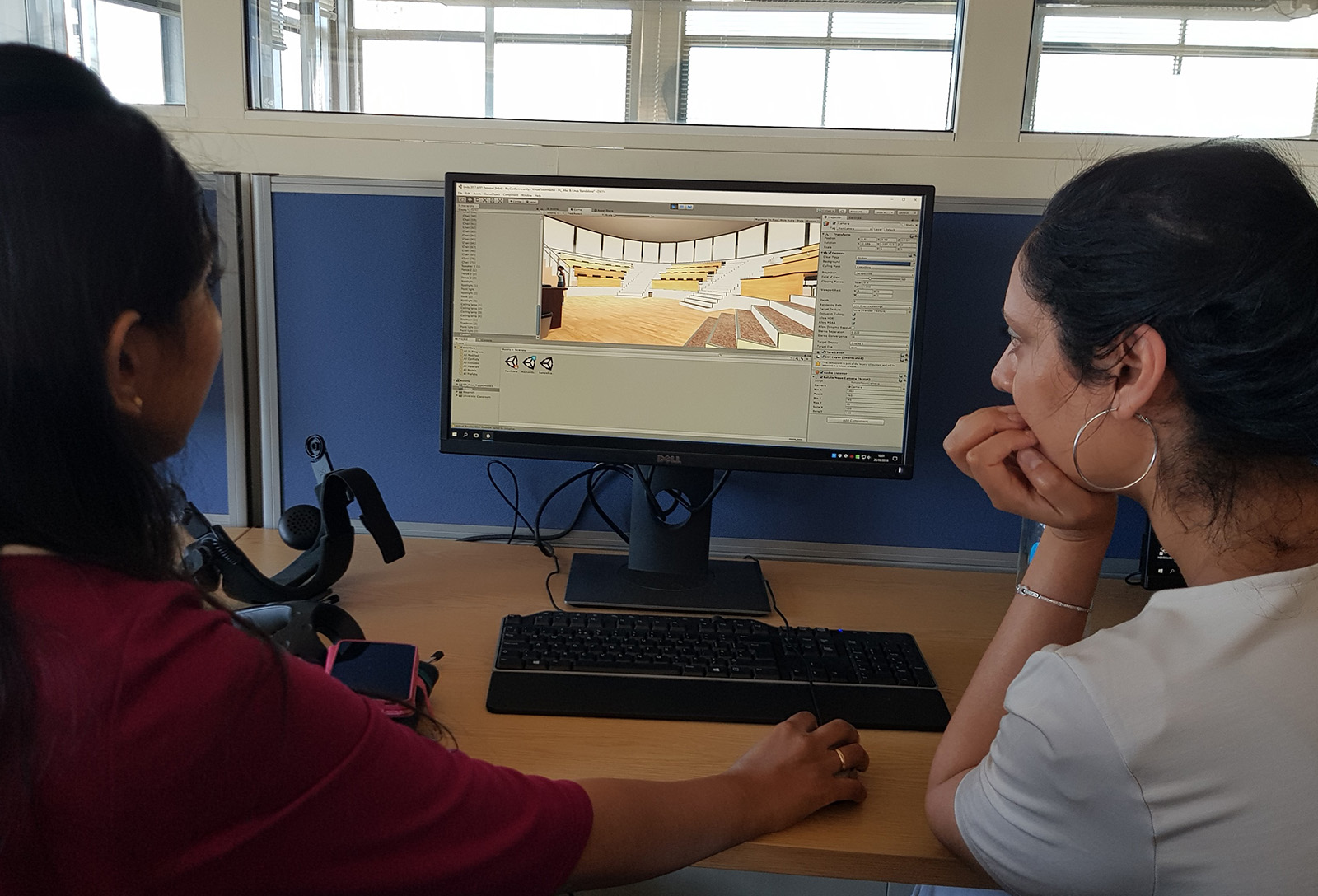 Each term our team organises courses at the IT Learning Centre to facilitate the use of VR and AR across the whole University.
What courses are available? Contact courses@it.ox.ac.uk for more
Unity – A practical introduction

Virtual Reality app on mobile devices (Google VR)

Virtual Reality for Desktop (Oculus & SteamVR)

Augmented Reality for mobile devices
Who should come?
Students, early career researchers, staff supporting teaching and research activities. If you have an idea, but don't know where to start from, you should probably attend this course.
How many places are available?
Classroom is limited to 15 people, and there will two teachers assisting you.
How to book it?
You can find the course you want to book here: https://skills.it.ox.ac.uk/booking-a-course. If you are not from the University of Oxford and cannot get to the booking page, or if you have any other question, please get in touch.