Univ College VR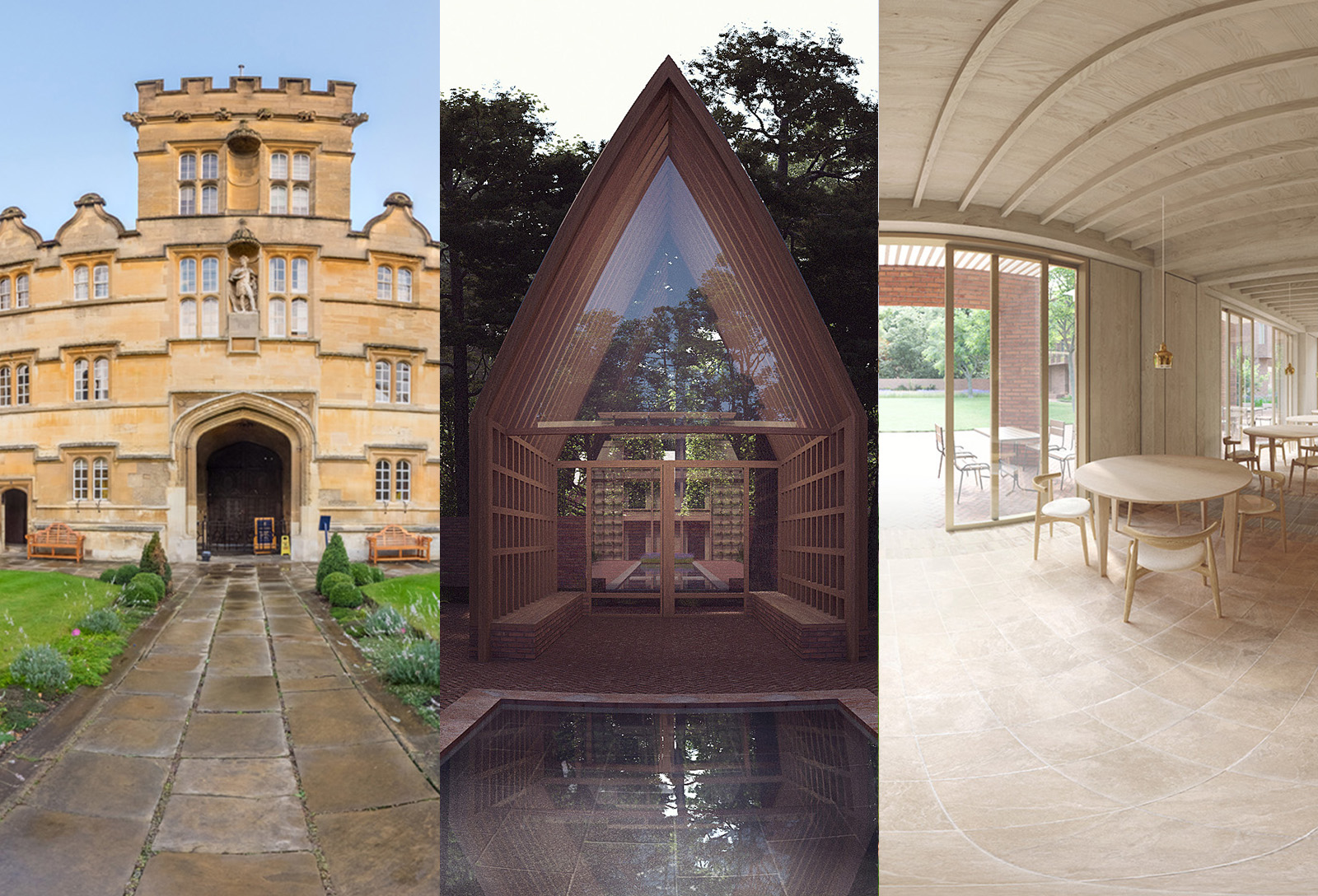 Unveiling Oxford University's first virtual reality tour
On the quest to innovate its development fundraising campaign, University College partnered with the Oxford X-Reality Hub to create a mobile virtual reality app which allows audiences to experience the College while creating a window into the near-future with a look at developments in North Oxford.
Even before COVID-19, distance has long presented a challenge to fundraising for any university. Physically visiting is not always accessible, and therefore limiting alumni engagement, university recruitment, and donor relations. Today, with in-person meetings presenting their own challenges and risks, finding a way to recreate the experience of touring Oxford from afar is vital.
The five acre North Oxford development project represents the most significant expansion of the University College's footprint since the 18th century. With the help of generous donors, the College aspires to create an exceptional model of environmentally responsible planning and construction that will result in a second fully-fledged collegiate community. This community will include second-year undergraduates, postgraduates, early-career fellows, visiting fellows, and fellows, staff, and students with families.
In approaching this project, the Hub wanted to maintain a sense of immersion while keeping the experience accessible since not everyone has access to a virtual reality (VR) device. Thus, we decided to develop an application which would be accessed using simply a mobile device with the option to view in full 360 with any viewer, such as a Google Cardboard.
"Our development approach at the Hub is to take large, potentially complex ideas and break them down into small achievable steps," said Mattia Montanari, [title]. "We focus on building the foundation of the application first. For example, in the Univ VR app, the first step was to build an user-friendly navigation system. Due to its complexity, this portion is not something you want to have to change too far into development."
To add an element of interaction, we created a navigation system which allows people to naturally explore a simulation of the redeveloped site. It had to be simple and intuitive to use, even for those who have never used VR. This goes beyond just the viewing architectural drawings, allowing the audience to step inside the architects' vision.
Working closely with Univ College, the Hub started with proof of concepts to test the technology, and split the project into two phases. The first phase involved the original Univ College located in the city centre. Here, we captured high quality HDR 360 photos which would be viewable in VR. [Gallery of images]
"After delivering the proof of concept to Univ, we then started to build on top of the framework that enabled us to dynamically add new scenes to the app without affecting what was previously made. This made the development process run smoothly as we transitioned into the second phase of the project," said Montanari. "During this phase, we gave context to the renderings of the new buildings in the current space in North Oxford."
The resulting product allows you to navigate your way around Univ with a 360° tour of key parts of College and near-future developments in North Oxford. Anyone can explore and rediscover locations such as the Hall, Chapel, and the Shelley Memorial, and then immerse yourself in 3D renderings from University College, North Oxford.
These projects are an important proof of concepts to show how technology can enhance the University's current activities in a meaningful way, thus increasing accessibility. It creates an opportunity to share Oxford's rich history with a broader audience.
As we navigate through "reopening," one thing is certain: a new normal will emerge. The Univ VR app is one example of how we can combat the impacts of COVID-19 and create future-proof solutions.
If you'd like to learn more, or have questions related to developing your own project, please get in touch.
---
Design Notes
Project Start and Completion Dates: Aug 2019 - May 2020 (Project was broken up into two phases)
Project Launch Date: April 2020
Where is it available?